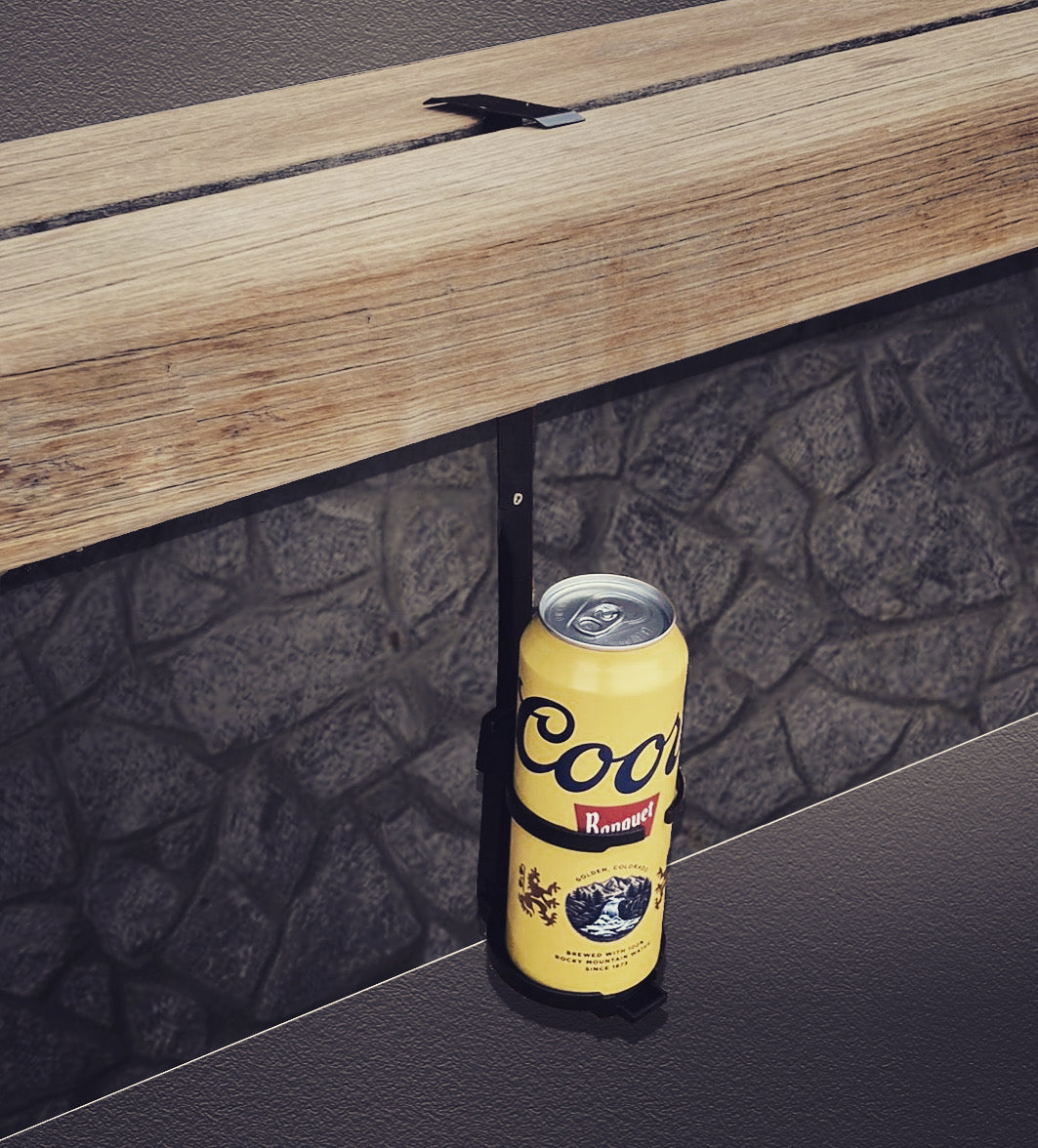 Spilled beer?! What a waste of money!
You wait in line for a beer, get lost trying to find your way back to your seat, set your beer down to adjust your pants, and all the sudden Stumbles McGee comes and knocks your nice crispy beer all over your stuff.. we're committed to making sure this devastating story NEVER HAPPENS AGAIN!
Click Here to Buy Yours Today!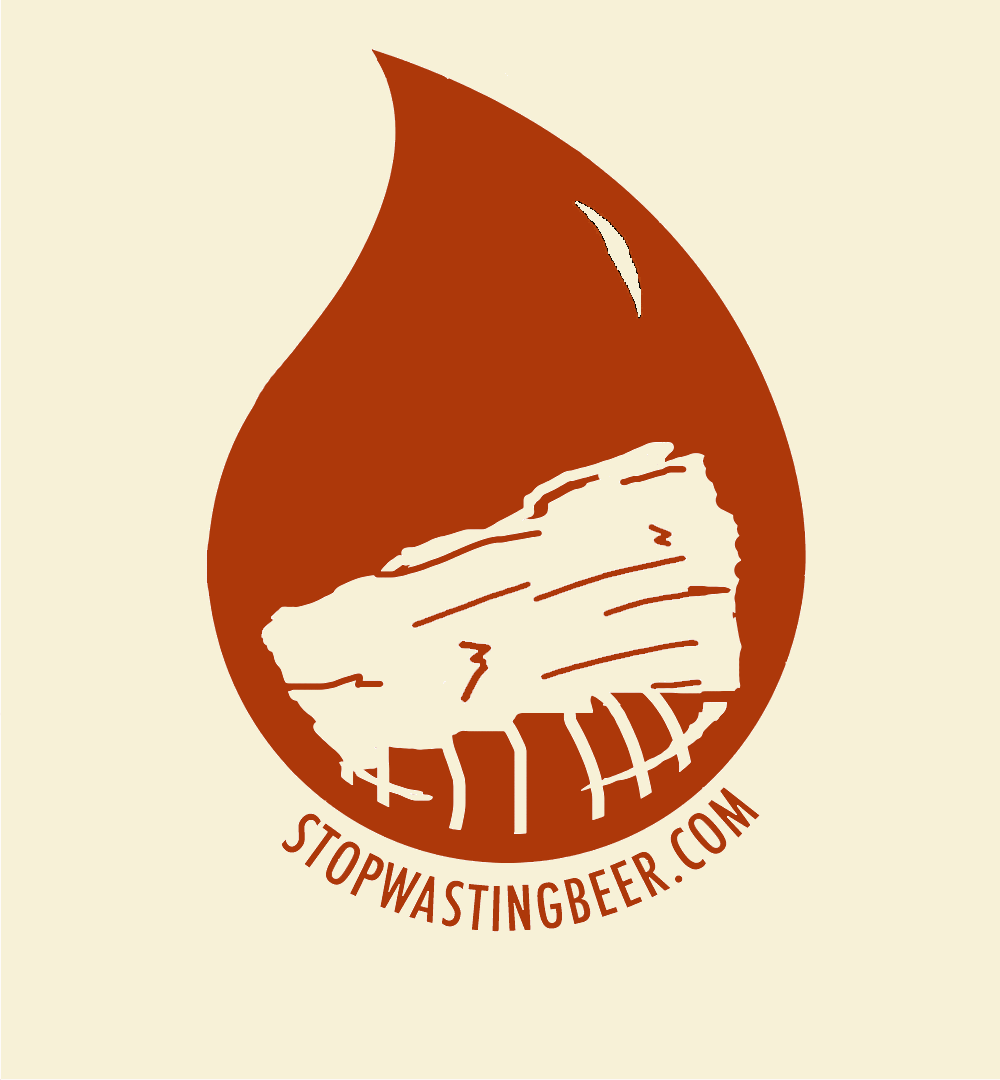 Help Keep Red Rocks Beautiful! Recycle!
We're committed to keeping Red Rocks beautiful for generations to come! We love the mission that the Friends of Red Rocks live by, to keep the park clean and litter free and will be donating 5% of all sales, to continue their efforts towards a waste free oasis! Let's work together to celebrate and preserve the magic only a Red Rocks experience brings!